---
I DON´T TAKE ANY ROSPONSIBILITY ON WHAT U DOWNLOAD.
---
Link to my first homepage or to my picture gallery.
First homepage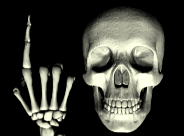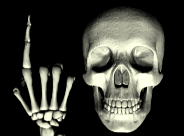 Picture gallery
---
Here is there a game called "Ports of calls" and it is to great...
---

1 star: bad program. 5 stars: super best, genius program ever.
Programs less than 1 Mega Byte...
winzip95.exe (best zip program ever) * * * *
mp3compr.exe (mp3 compressor.. make your´s wave files to mp3 files) * * * * *
mp32wav.zip (this makes your´s mp3´z to waves) * *
soniq62.exe (this can make u´r mp3 speed 100% faster...) * *
Icqrsc30.exe (keep u´r friends on your icq) * * * *
netbuster.zip (want to defeat hacking? then download netbuster) * * *
Gifanimator.zip (it can change a picture, to a gif file... try it, i can´t explain it) * * *
year2000.exe (screen saver) *
xara.exe (this make´s a text to a gif file) * * * *
winhaker.zip (try it....it is not a hacker program, well it hacks u´r own windows..) * * *
catsplat.exe (hate you´r cat? if you do, shoot it!!!) * *
trainer.zip (carmageddon2, trainer..) * * *